The PromaX Factor
At Promax Design Pte. Ltd, we believe in listening to our clients in order to share your aspirations and understand your needs. Since 1995, we have been providing comprehensive interior design services for commercial and residential sectors.
Our exclusive interior designs and custom contract works are driven by our philosophy of bringing out the personality and character of our clients through design. With our professional and reliable team of interior designers and project managers, you can expect quality services at every stage of the design process from start to end.
No project is too big nor small for us. Having a keen interest in your needs and delivering high-quality work standards are our key to serving you better.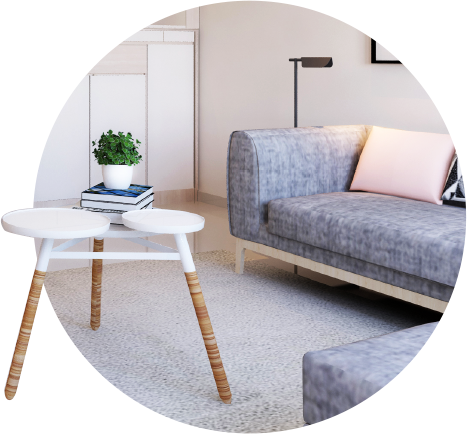 Advice
A new home signifies new beginnings, and renovating it is a process meant to be enjoyed. That's why it's important to engage a good and reliable interior designer / contractor to guarantee a smooth and stress-free experience. Our company, PROMAX DESIGN PTE LTD, takes pride in providing competent and reliable service at every stage of the renovation process. From conceptualisation of the interior design concept to the completion of all renovation works, we practice care in our workmanship and strive to exceed your expectations.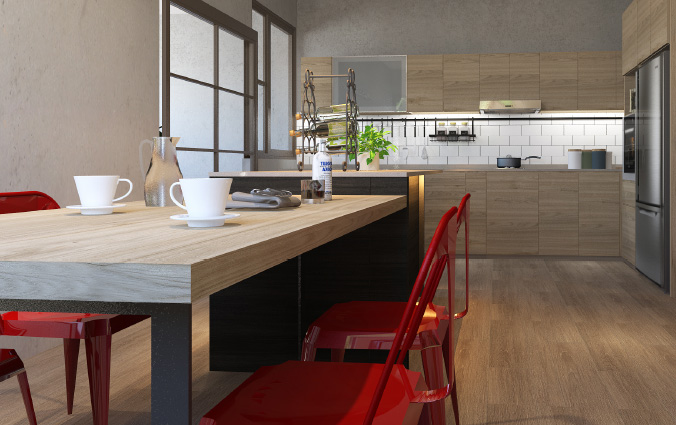 Research and analysis of the client's goals and requirements
Space planning and design conceptualisation
Selection of colours, materials and finishes
Design and specification of custom furniture and fixtures
Project management services, including preparation of project quotations, agreements and schedules
Superior quality workmanship
Warranty for materials and workmanship upon project completion
Professional after-sales service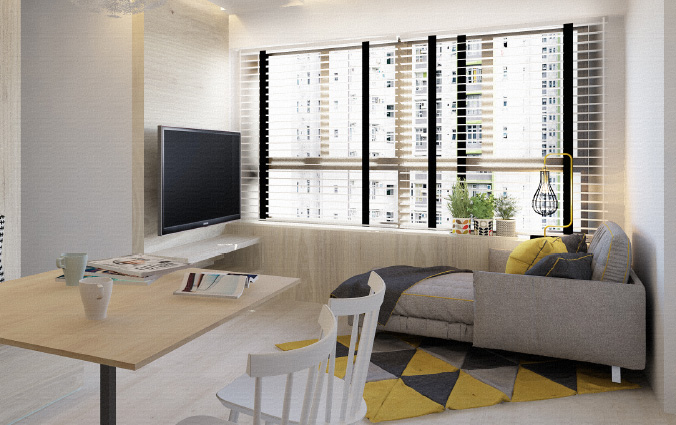 Customers' Reviews

My beautiful house was renovated by Promax team 5 years back ! All still looks new. Thank you Promax.

A simple message to show my appreciation for the renovation work provided by Patrick and his design team from Promax. Whenever I enter my house, I am glad that I had made the right decision to engage you guys to handle the whole process from designing and making sure everything is in order. Mr Patrick, thanks.

Due to my work schedule, sometimes I had to work late and he (Mr. Patrick Seeto) needed to meet me in the middle of the night to discuss the renovation works. Not only did he sacrifice his rest time, he was also patient to handle my personalized requests. Yes, I will recommend to my friends.

Patrick and his team are very experienced and are able to help us materialize our concept based on our conversations and interactions while keeping to the working budget.

Patrick was very patient and helpful when we were picking out colours and designs, especially as we took quite a long time to decide as we weren't 100% sure what we wanted. After service care has been good too as we have had a few extra requests after the renovation was done.
He is very responsible and delivers all the designs we want and expect until we are satisfied. The renovation took a little longer than usual because we were also busy with our wedding preparation therefore, we didn't have time to go through immediately each time he's done. Therefore, he often had to wait for us to proceed. Good workmanship as well didn't find many defects with the carpentry work.

Absolutely recommended for the good quality, promptness and appealing aesthetic! ID understood our needs well and was able to 100% deliver on what we wanted.
Certainly recommended! They have been very responsible, reliable, responsive and crystal clear on what we want during every meeting we had. They have been truthful to speak up if they think our ideas are outrageous or not practical. They delivered what they have promised and all jobs have always been timely and of good quality. I have stuck with them for all my home renovations and a major few-storeys office renovation in town. All went very well!

Prompt, apt delivery of furnishing and renovation despite a tight schedule of less than one month. Knowledgeable and gives very professional advice on feasibility and the various options for the owner. Taking budget into consideration, he will make sure that whichever you choose will be of the highest quality - all within your calculated budget.
Get in Touch for Your Renovation Consultation
Fill in your requirements and our interior designers
will contact you for a FREE non-obligatory consultation session